The 2020 Tournament
will be held on
Thursday, September 17, 2020
Plan Now!!
Registration is on a first-come, first served basis.
REGISTRATION FEE (per Player)
$110.00
The morning session tees off at 8:00 a.m.

There is no longer a 1:00 p.m. Tee-Off.
The golf course will assign a tee time to those who
are unable to play in the morning.

8:00 a.m. "best ball scramble shotgun start".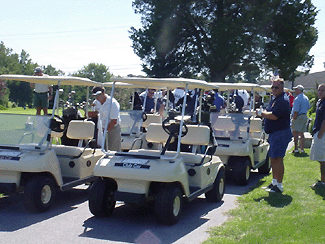 FREE GOLF - call for more details
609-522-4222 ext. 2

2019 MAJOR TOURNAMENT SPONSORS
ROBBIE CONLEY ARCHITECT LLC
TRINITY CODE INSPECTIONS